Seven Voyages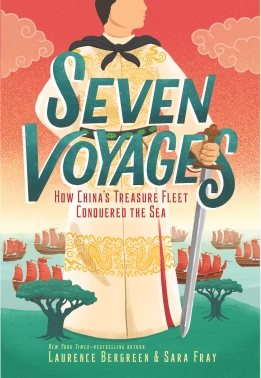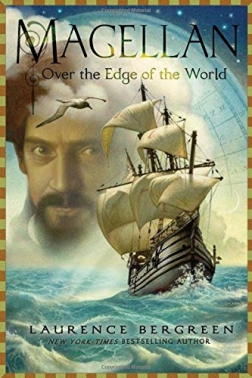 How China's Treasure Fleet Conquered the Sea
By Sara Fray
Published by Roaring Brook Press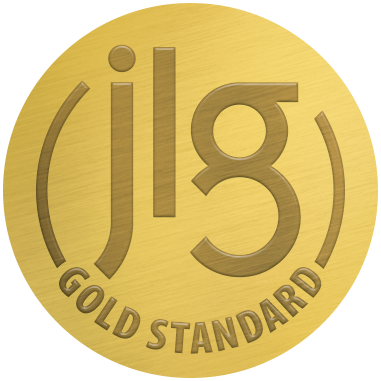 SEVEN VOYAGES is a Junior Library Guild Gold Standard Selection!

★ Booklist Starred Review for SEVEN VOYAGES

Children raised on Columbus' derring-do will be surprised to learn that, a century before he arrived in this country, the Chinese armada had ships four times bigger than European colonists' vessels. Bergreen and Fray (Over the Edge of the World, 2009) detail the life of Zheng He, a seven-foot-tall man whose destiny became intertwined with China's when he was captured and transformed into a royal eunuch (the procedure is matter-of-factly described). The rest of Zheng's life was devoted to making Emperor Zhu Di a fearsome leader, with Zheng helming a huge fleet—its needs stretched the emperor's vast resources to breaking point—that braved seven voyages to import riches and conquer surrounding lands. The research for this book must have been as formidable as the voyages, with the authors covering everything from Chinese daily life in the 1400s to shipbuilding and regional politics. It's never overwhelming, though, since as well as being fascinating on their own, these facts contextualize the swashbuckling drama. Independent readers interested in history or the military are the natural audience for this, but it would also be useful for a broad range of topics, from those on worldwide food and clothing to studies of the built environment.


School Library Connection Review for MAGELLAN
In what reads like an action-adventure work of fiction, the author has created a comprehensive account of Magellan's voyage around the world. The author's extensive research is evident in the level of detail provided throughout the book…Well-written and engaging, this book of history will draw readers in and keep them hooked until the end.

A 2017 Junior Library Guild Selection
6 x 9 Inches | 978-1626721227 | January 19, 2021