Sara Fray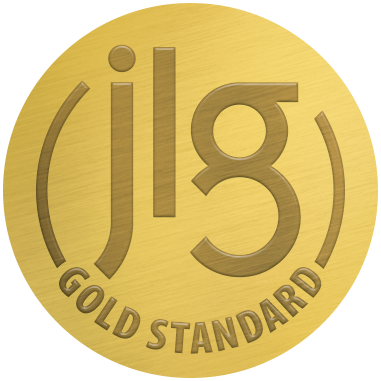 Sara Fray is an American author. Her Middle Grade nonfiction SEVEN VOYAGES (Macmillan) was a 2021 Junior Library Guild Gold Standard Selection and a #1 Amazon Bestseller. Her Middle Grade adaptation of MAGELLAN : OVER THE EDGE OF THE WORLD (Macmillan) was a selection of the Junior Library Guild in the fall of 2017. She was born and raised in New York City and is a graduate of Columbia University where she studied Film, East Asian Civilization and American History. She was an A&R music executive before she became a historical researcher and contributing editor of a New York Times Editors' Choice. She is a member of The Authors Guild, SCBWI and PEN America. She lives in New York with her husband, daughter and Great Danes.

Sara Fray is currently working on her next book. Check back soon for more information!

To hire Sara Fray as an expert freelance editor, click the blue bird shaped Reedsy widget below. Fray specializes in Biography, History and Middle Grade non-fiction with more than fourteen years of experience going through the start to finish process of traditional publishing, both in the adult and children's world. She has worked on a New York Time's Bestseller, Junior Library Guild Gold Standard Selections, a New York Time's Editors' Choice, and Amazon Bestsellers.